Orthodontics Ballina
Smart Smile Orthodontics in Ballina offer a range of braces and aligners.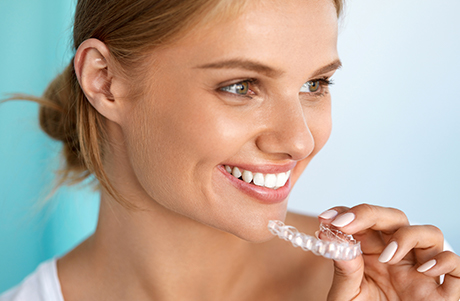 Adult Orthodontic Options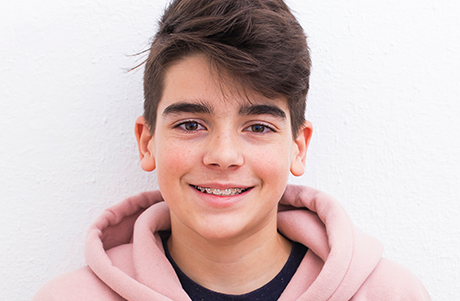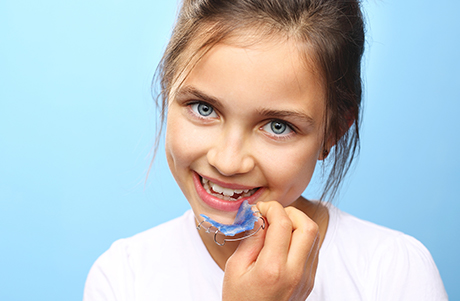 Improve your Smile with Orthodontics!
Orthodontics focuses on issues such as straightening teeth and correcting improper bite patterns.
Straight teeth and a well aligned jaw are crucial to being able to talk, chew and speak properly, as well as avoiding potential problems such as teeth grinding and TMJ.
Orthodontists are registered dental specialists who have spent an additional 3 years of full- time university training concentrating on jaw growth and development, biology and biomechanics.
If you are concerned about jaw or teeth problems, contact us today for a consultation.
The Benefits of Orthodontic Treatment
There are numerous benefits to seeking orthodontic treatment aside from having straight teeth and enhancing your smile including:
Oral hygiene is made easier
Healthier gums
Correct bites to eliminate jaw ache, popping and clicking
Fixing breathing problems/sleep apnoea
Improving speech impediments
Reducing wear on teeth
Reducing headaches & facial or neck pain caused by misalignment
Have your smile assessed by a Smart Smile Orthodontist today.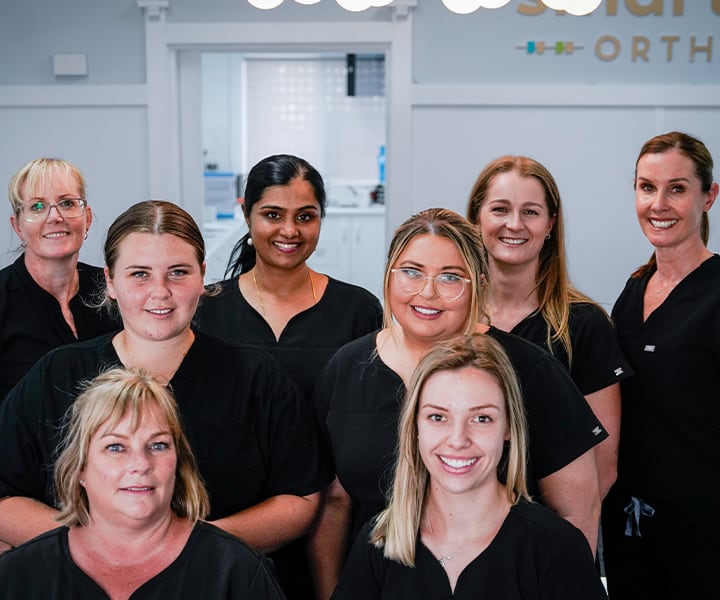 Braces
Braces are used for straightening teeth not positioned properly, and this treatment may take between 18 to 24 months to complete. Braces can also help with the proper functioning of the teeth and can reduce the risk of tooth decay or gum disease.
Invisalign
Discover how you can get a straight smile using the world's most advanced technology. A great solution for teenagers and adults who are would rather not wear traditional braces.
Invisalign is a series of clear aligners worn a (minimum) of 22 hours a day for best results. This treatment option allows you to remove the aligners when you eat or go to an event.
Kidszone
Getting braces doesn't have to be scary, or look dorky. Discover all the famous faces who have previously worn braces and customise your own braces in our special website page just for kids—big and small.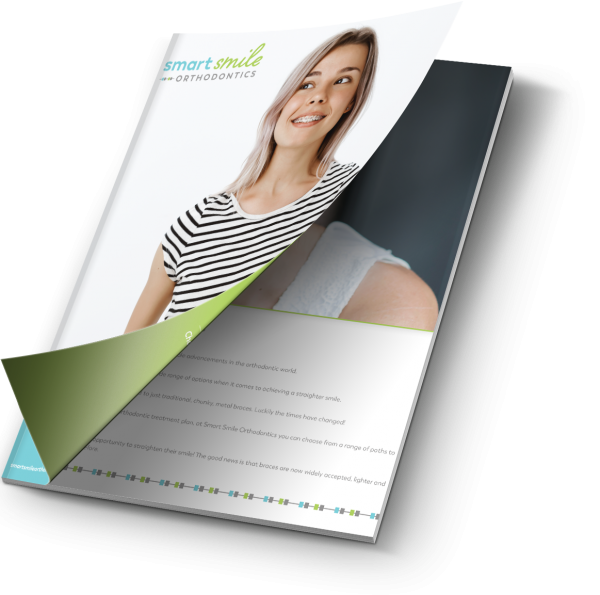 Ask a question or
book a consultation
Please fill in the online enquiry form to ask a question or book your consultation. The friendly team at Smart Smile Orthodontics look forward to seeing you at our clinic soon!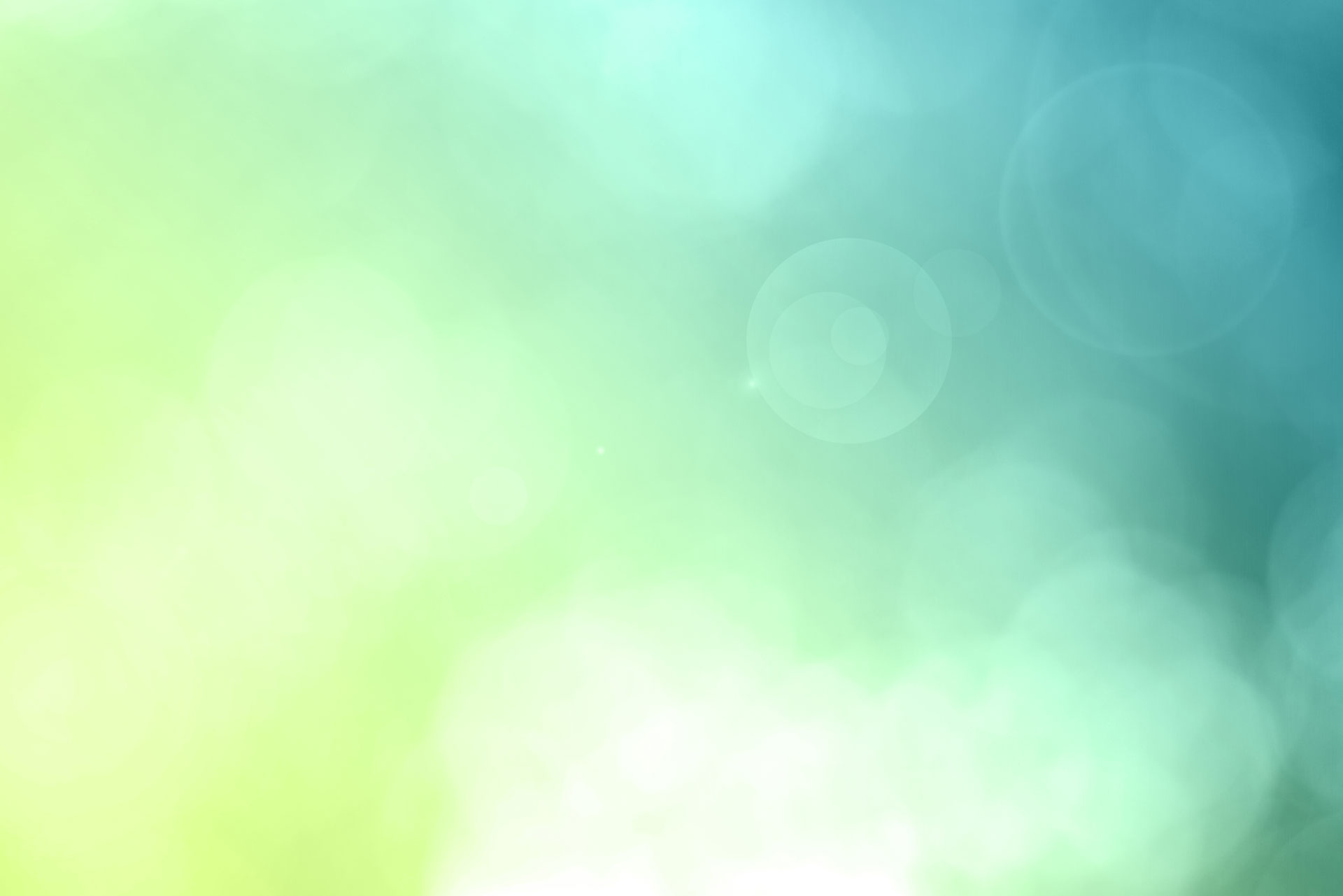 Our Location
Additional Information
To book a consultation for orthodontic work, schedule a new appointment or refer a patient, contact Smart Smile Orthodontics on 1300 2 Braces.