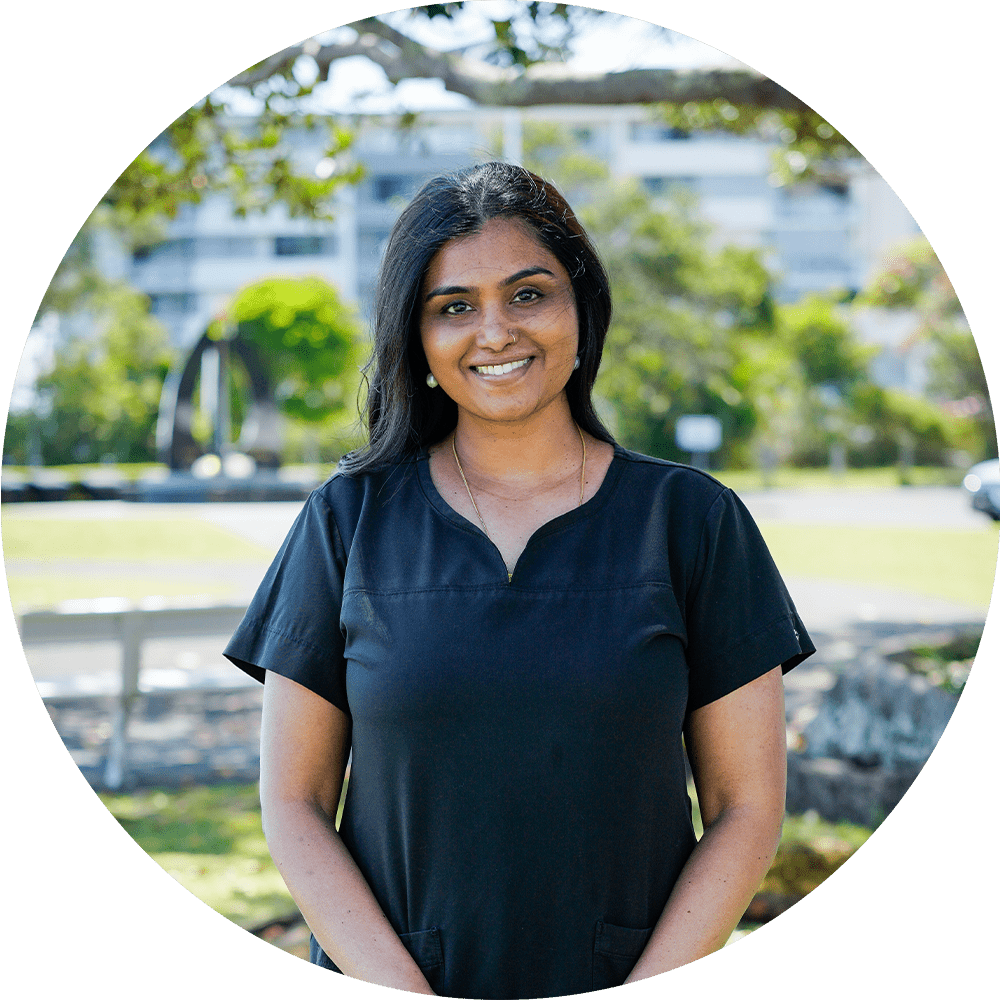 Dr Jude Aarthi
Orthodontist
Dr Jude studied for a PhD in Orthodontics at the University of Sydney, as well as, 3 years of full-time clinical orthodontic training to become a specialist orthodontist. She aspires to create a positive change with each and every smile she transforms.
"I strongly believe that achieving a great smile is the starting point of a great life. My commitment to this belief, together with my strong academic training will help anyone achieve that stunning smile that they can be proud of."
Dr Jude enjoys working with children and young adults and loves seeing how confident they are after having treatment. Another one of her special interests is adult orthodontics; she sees this as an opportunity to make a positive change and to create that perfect smile. She is also an accredited Invisalign provider.
Dr Jude is very keen to further her studies and is constantly updating herself with the most recent innovations and techniques in orthodontics.
Book An Orthodontic Consultation Ballina
Dr Jude Aarthi loves meeting new faces and smiles. If you're ready to start your orthodontic journey, be sure to book with our team on 02 6686 6705.